We are a Canadian family business established in 1993, featuring 13 top-selling Brands to Canadian Retailers in Canadian Funds. Capitol Earth Rugs is our only Brand that we sell in US Dollars. Call us for more details about Capitol Earth Rugs.
Minimum order: Transpac is $500 Canadian. All others Brands are $350 per order.
Hearthside, COL House and DNS Designs Fall/Christmas 2022 are now online!
Book your Fall, Winter orders now! Avoid the delays and shortages of inventory. Minimum orders per Brand is 350.00 CDN.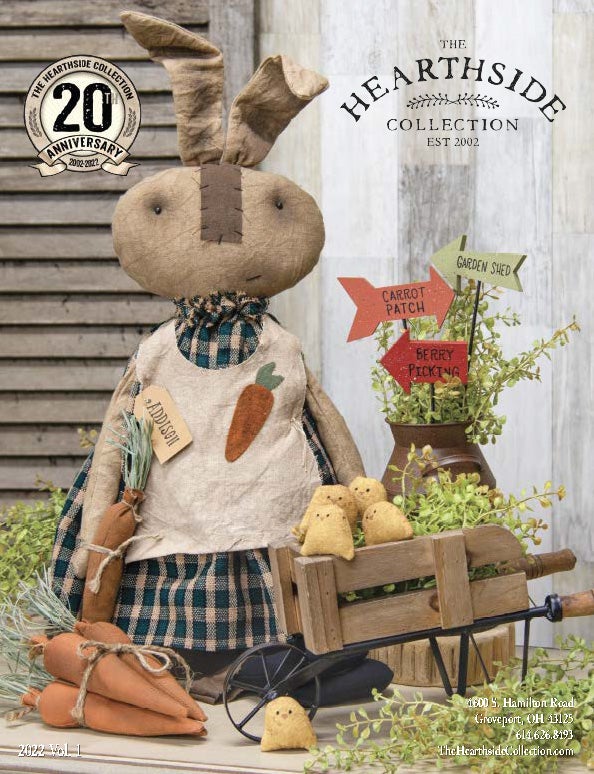 Bright Ideas Seasonal Decor 2022 and DNS Designs 2022 now online! Submit your orders now before Stock runs out!
Kitchen Gift Ideas & Must Haves
Extensive collections from fun colorful everyday gadgets to top-of-the-line kitchenware for your gourmet needs.
Products ranging from Toaster bags, icecube trays, baking items, espresso machines, pasta makers, linens and much more.