We are a Canadian family business established in 1993, featuring top-selling Brands to Canadian Retailers.
Minimum order: Transpac is $500 Canadian. All others Brands are $350 per order.
These 2022 Brands are now online: Col House, Capitol Earth Rugs, Audrey's, Bright Ideas, Transpac, and Harold's Import!
Transpac 2022 Spring & Garden Minimum order 500.00 CDN.
Audrey's Your Heart's Delight Minimum order 350.00 CDN.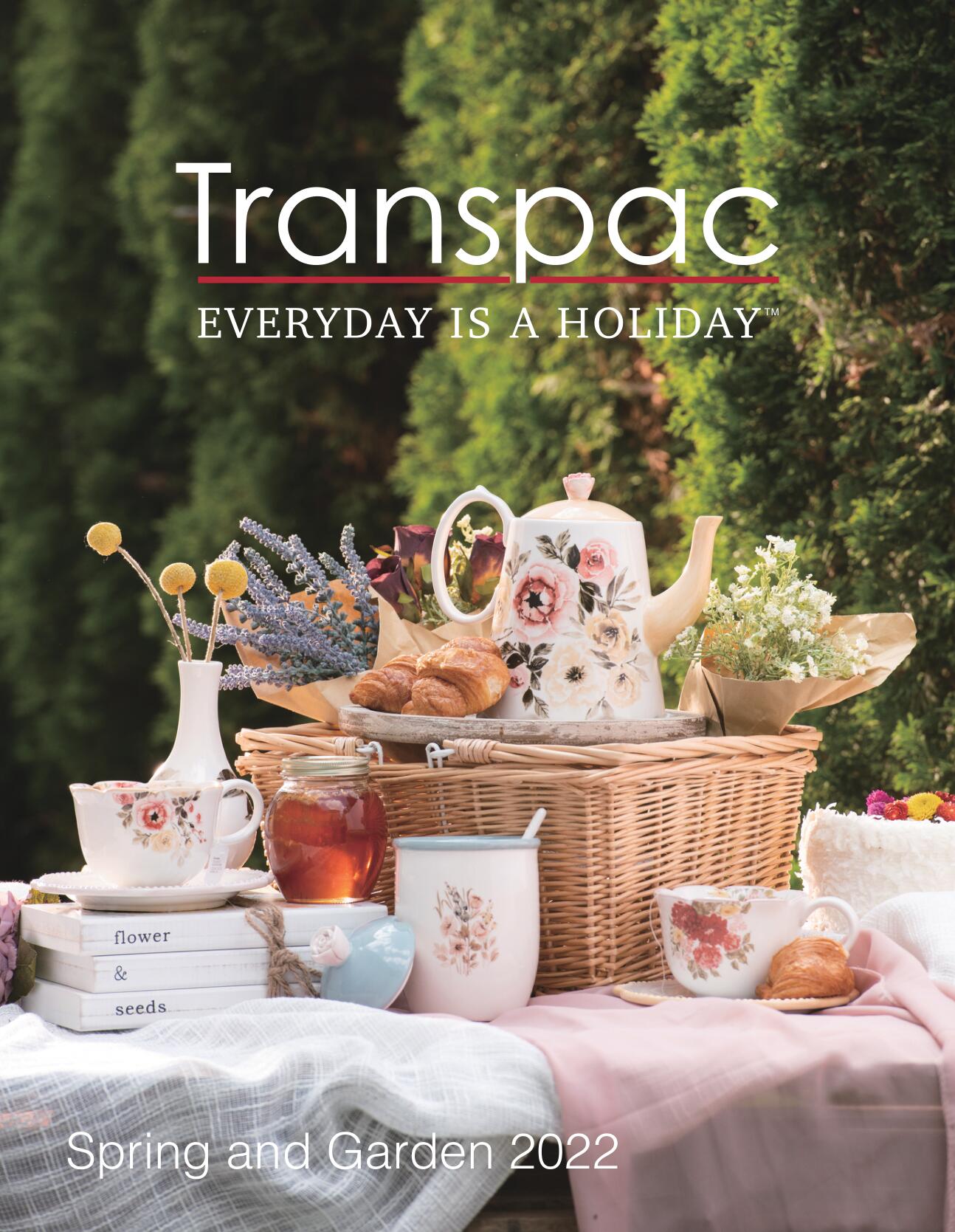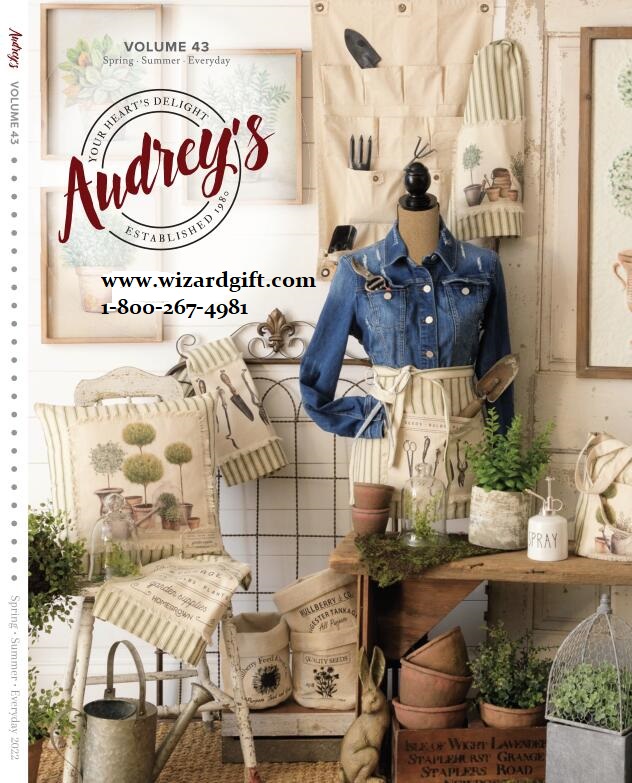 Col House Designs 2022 & Hearthside 2021 Now Online! Submit your orders now before Stock runs out!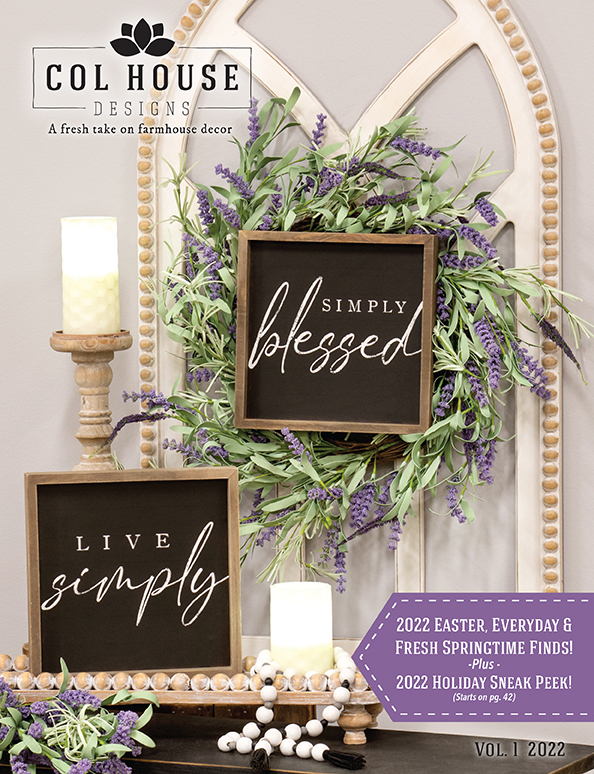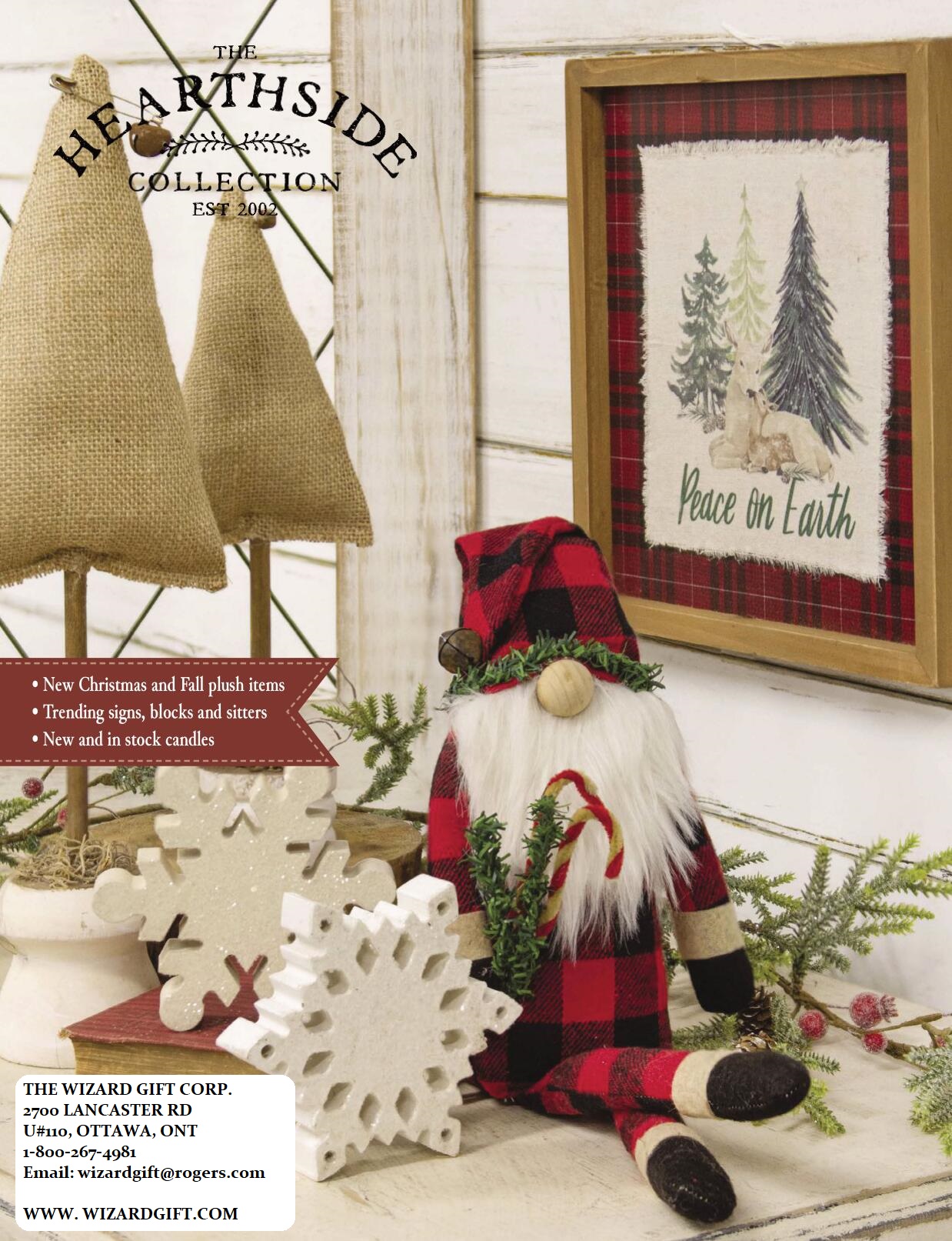 Kitchen Gift Ideas & Must Haves
Extensive collections from fun colorful everyday gadgets to top-of-the-line kitchenware for your gourmet needs.
Products ranging from Toaster bags, icecube trays, baking items, espresso machines, pasta makers, linens and much more.