We are a Canadian family business established in 1993, featuring top-selling Brands to Canadian Retailers.
Minimum order: Transpac is $500 Canadian. All others Brands are $350 per order.
Transpac 2022 Spring & Garden Minimum order 500.00 CDN.
Prebook now! Deadline for Transpac 2022 Spring orders is December 15th 9am Est
There may not be any stock remaining to order Transpac Spring in the New Year. Order Now!
Abbey & CA Gift Minimum order 350.00 CDN.
Distinctive Inspirational Giftware for all Occassions of the year!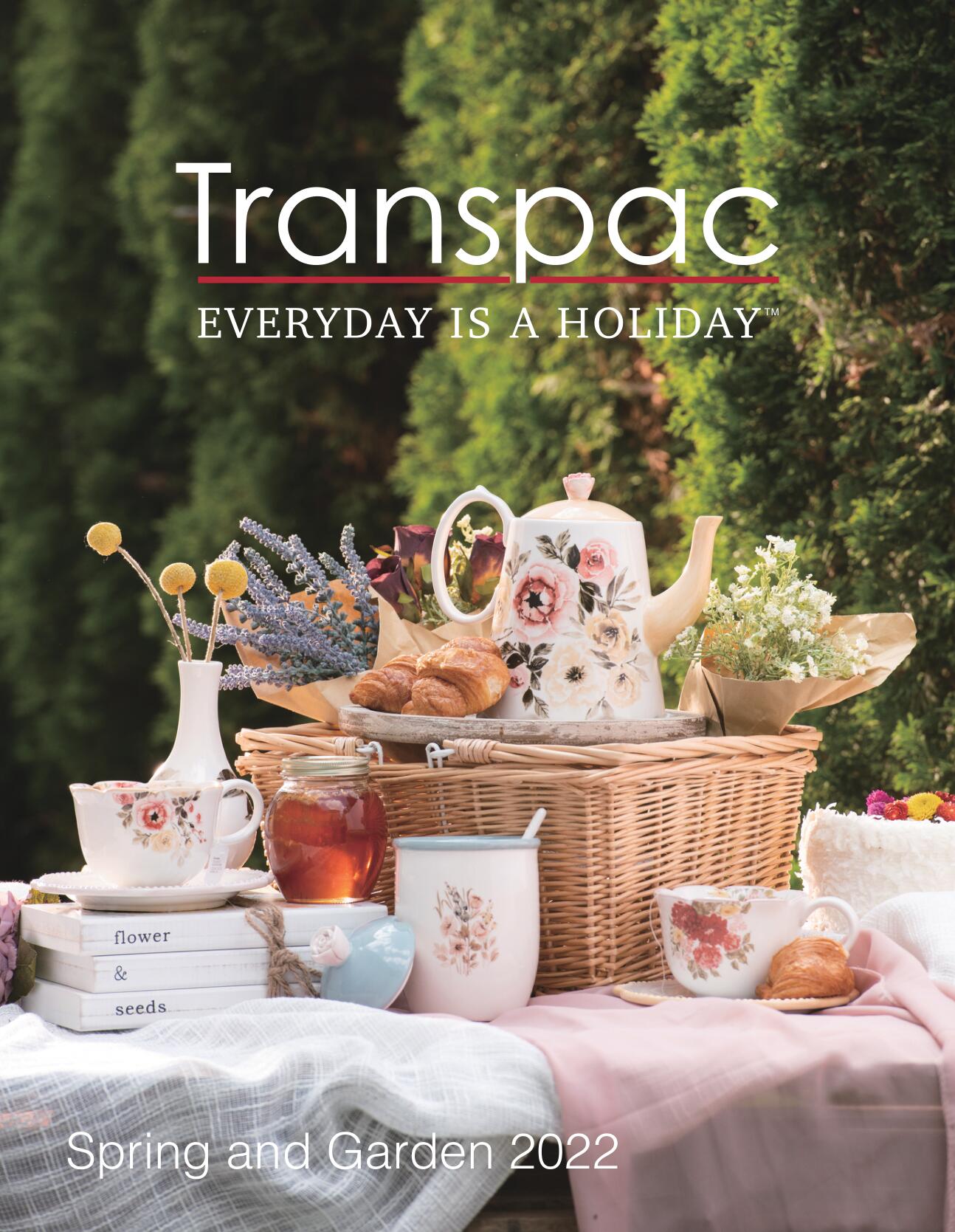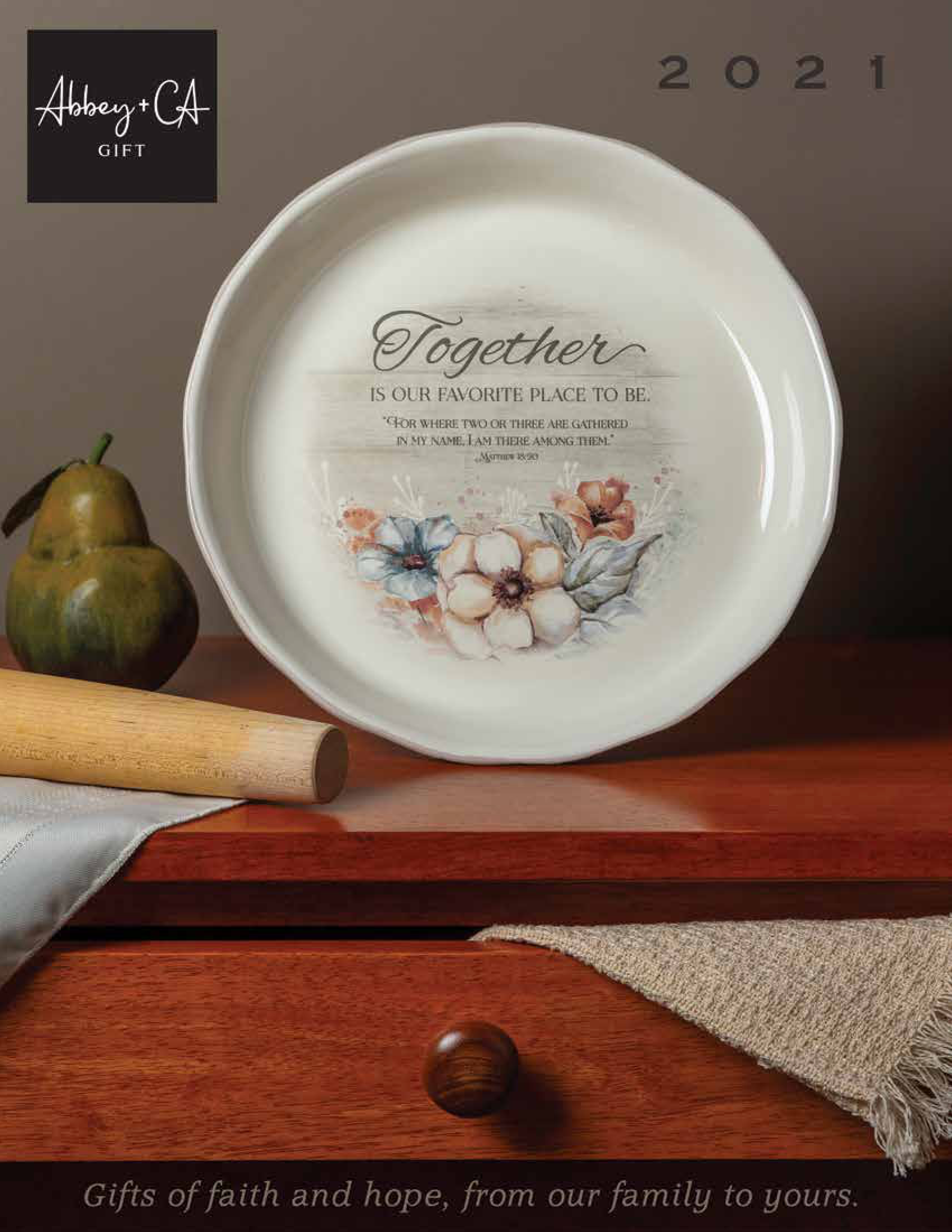 Hearthside Collection & Col House Designs Volume 4 2021 Be Merry With Cozy Christmas Decor plus 2022 Valentine's Day & Spring Sneak Peeks are Now Online! Submit your orders now before Stock runs out!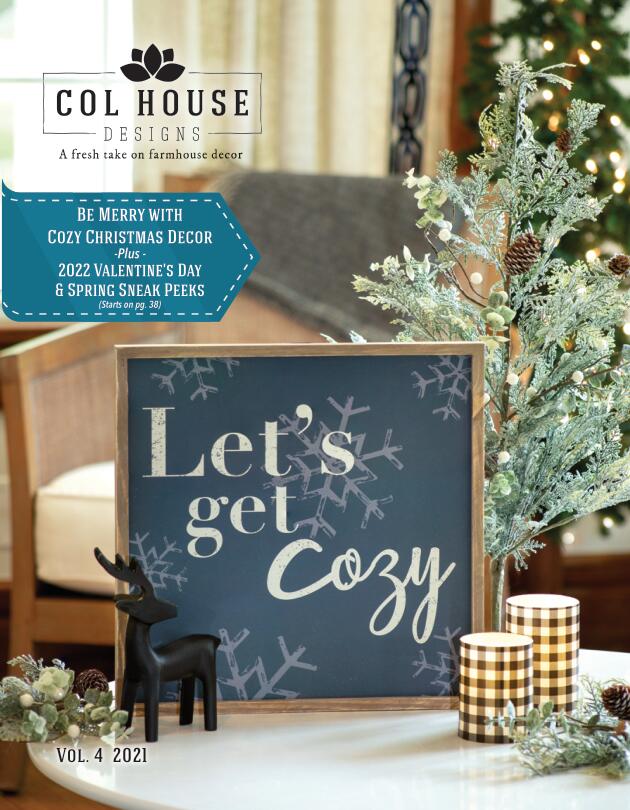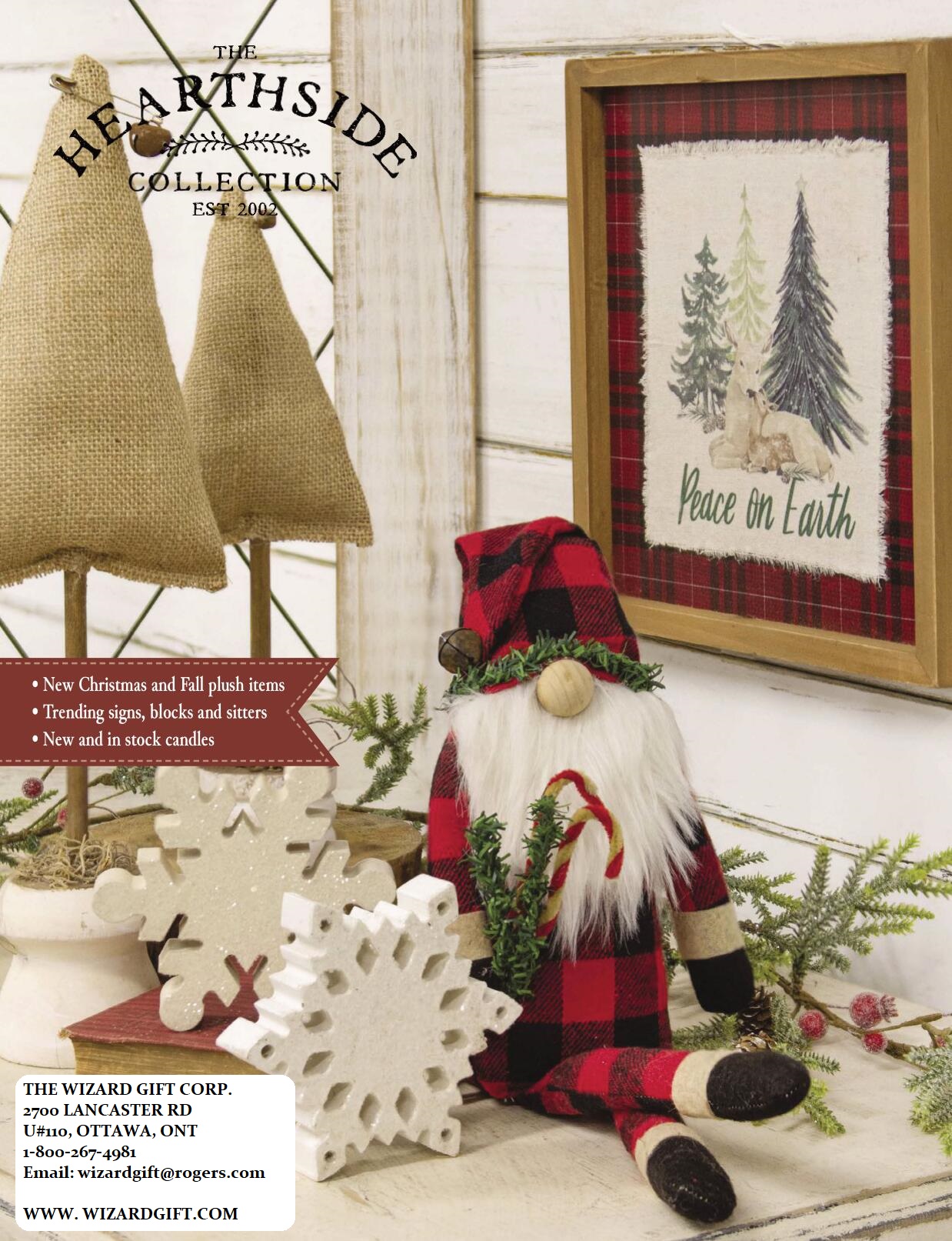 Kitchen Gift Ideas & Must Haves
Extensive collections from fun colorful everyday gadgets to top-of-the-line kitchenware for your gourmet needs.
Products ranging from Toaster bags, icecube trays, baking items, espresso machines, pasta makers, linens and much more.