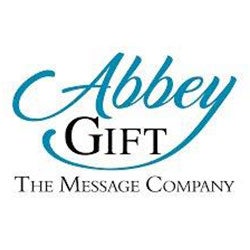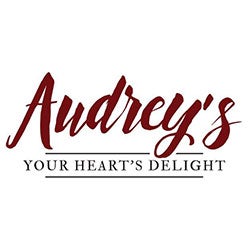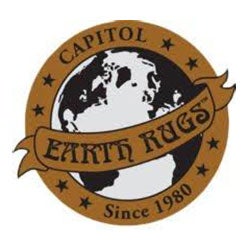 NOTE: Current shipping times 2-3 weeks.
Abbey + CA GIFT - Gifts that inspire and celebrate life's special occasions. Popular collections, such as Amazing Woman, Woman of Faith and gifts for all occasions. Family owned business with more than 100 years of history upholding core Christian values of Faith, Honesty, Compassion, Peace and Gratitude.
NOTE: Current shipping time 1 weeks.
A Cheerful Giver began in 1991 as a small family Business. Very popular and in high demand. Now that people are spending more time at home, they're burning more candles and for longer hours to comfort their home. A Cheerful Giver offers hundreds of candles in a wide variety of fragrances. Made in the USA with premium fragrances and top quality paraffin wax, these memorable candles are a "must have" for your store!
Audrey's YOUR HEART'S DELIGHT Established in 1980. Farmhouse, Privimitive Country, Everyday home decor, spring, garden, fall, Christmas, winter and season products. This line includes, textiles, wrought iron, wood, glass, ceramic, resin, cement, metal as well as floral products.
NOTE: Current shipping times 6-8 weeks.
Capitol Earth Rugs was Established in 1980. They offer both jute and cotton placemates, and table runners. They have casserole and utility braided baskets, more then 24 different rug sizes and 7 differnt shapes. JUTE is a sustainable resource and biodegreadable. Rugs go up to 8'x11' oval and they have over 1500 differnt items to choose from.
NOTE: This line is invoiced in US Dollars, brokerage fee of 35.00 per order. You save more than 50% on Earth Rugs shipping costs when order through us at Wizard Gift. Let us help you save money. Wizard Gift invoices seperatley for Brokerage, Freight and Duties. Contact us today to learn more about this amazing Company.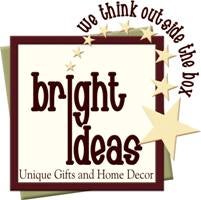 New to Canada, Bright Ideas offers unique and innovative products, including plush gnomes, doorstoppers, metal, wood and lighted home decor, signs, ornaments and year-round seasonal decor.
DNS Designs is known for quality seasonal giftware, such as Billy Jacobs art and ornaments, farmhouse, enamelware, cottage, cabin and lake decor.
Harold Import Company features fine-quality porcelain, coffee and tea accesories, kitchen tools and gadgets, cleaning products and kitchen textiles. More than 5000 items available, ranging from bakeware and barware, BBQ and entertaining to cutlery and accessories.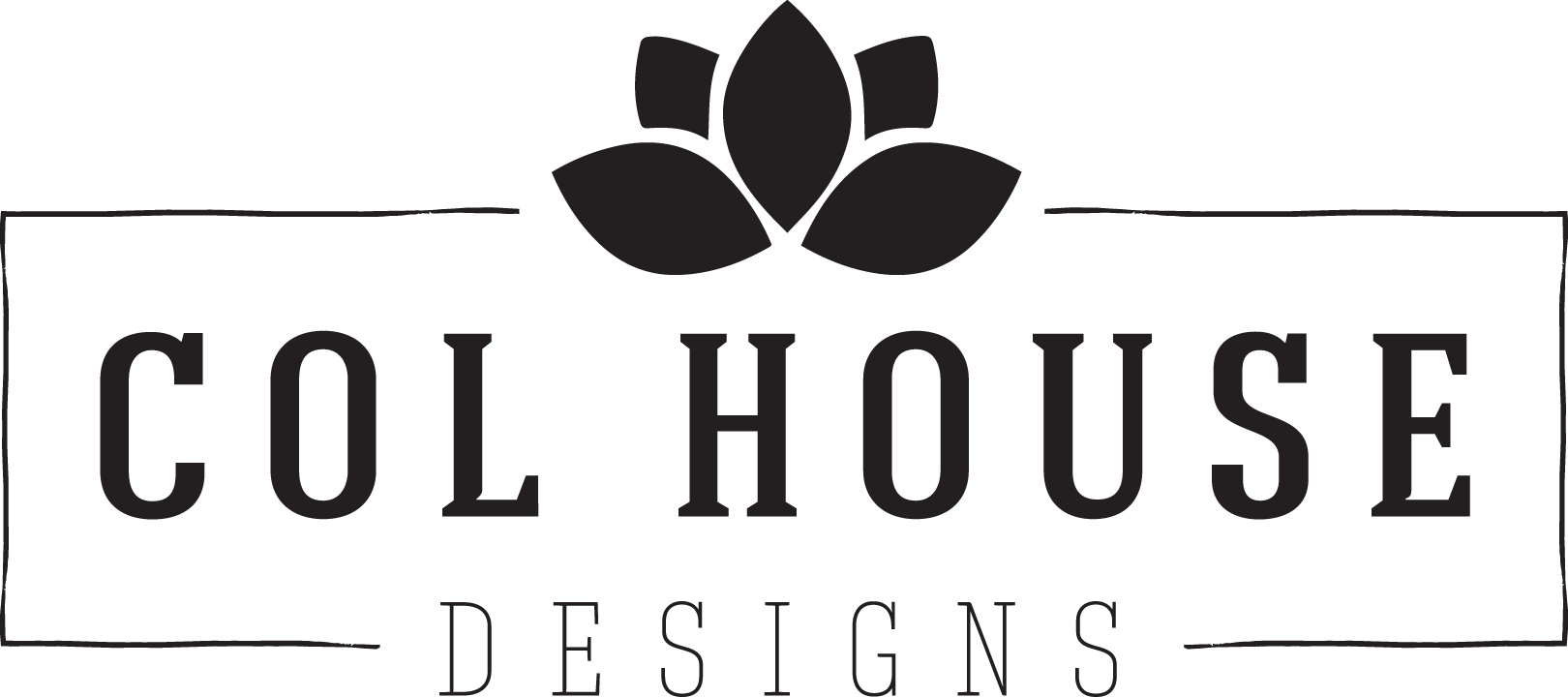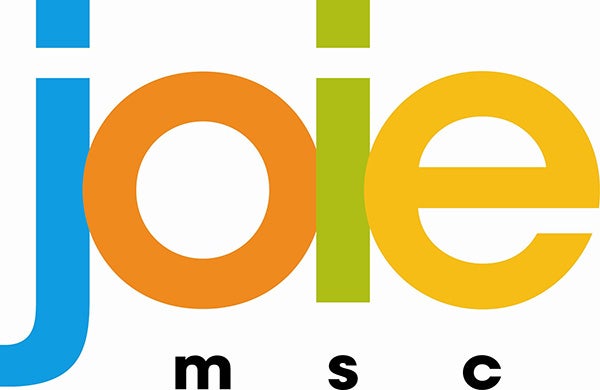 Hearthside Collection and Col House Designs, a fresh take on farmhouse decor, featuring garden outdoor decor, candles, seasonal plush, clocks, chalkboards, magnets and pet decor.
Col House Designs and Hearthside Collection are together on our website. You may combine orders for both of these brands/catalogs.
MSC/Joie offers everyday kitchen gadgets and accessories, bakeware, beverages and wine items, cooking prep, kitchen organizers, microwaveables, on-the-go food containers, reusable items, pods and storage items.
Praire Schooner carries resin figurines, wildlife, exotic animals, dream catchers, eagles, elephants, moose, elk, tigers, buffalo and many more.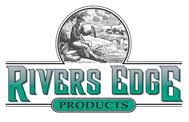 Specializing in outdoor gifts, Rivers Edge products include outdoor items such as hunting, fishing, camping, lodge, plus cutting boards, tin signs, door mats, thermometers, frames, rugs, pillows, mugs and barware.
NOTE: The Minimum order for Transpac is 500.00 CDN. Transpac has issued a 12.5% Cdn Freight Surcharge to all products until further notice.
Transpac, Everyday is a Holiday, has more than 5000 items, featuring a wide variety of items ranging from ornaments, plush, figurines, birds, gnomes, wreaths and garland.
Wilcor features items for outdoors, hiking, walking, camping, BBQ, toys and hobby, bonfires, rustic decor, rv camper, wildlife, vacation themed giftware, and plush.